Technology Conference 2022
On 29 and 30 November 2022, we host the annual Technology Conference at Comwell Kolding.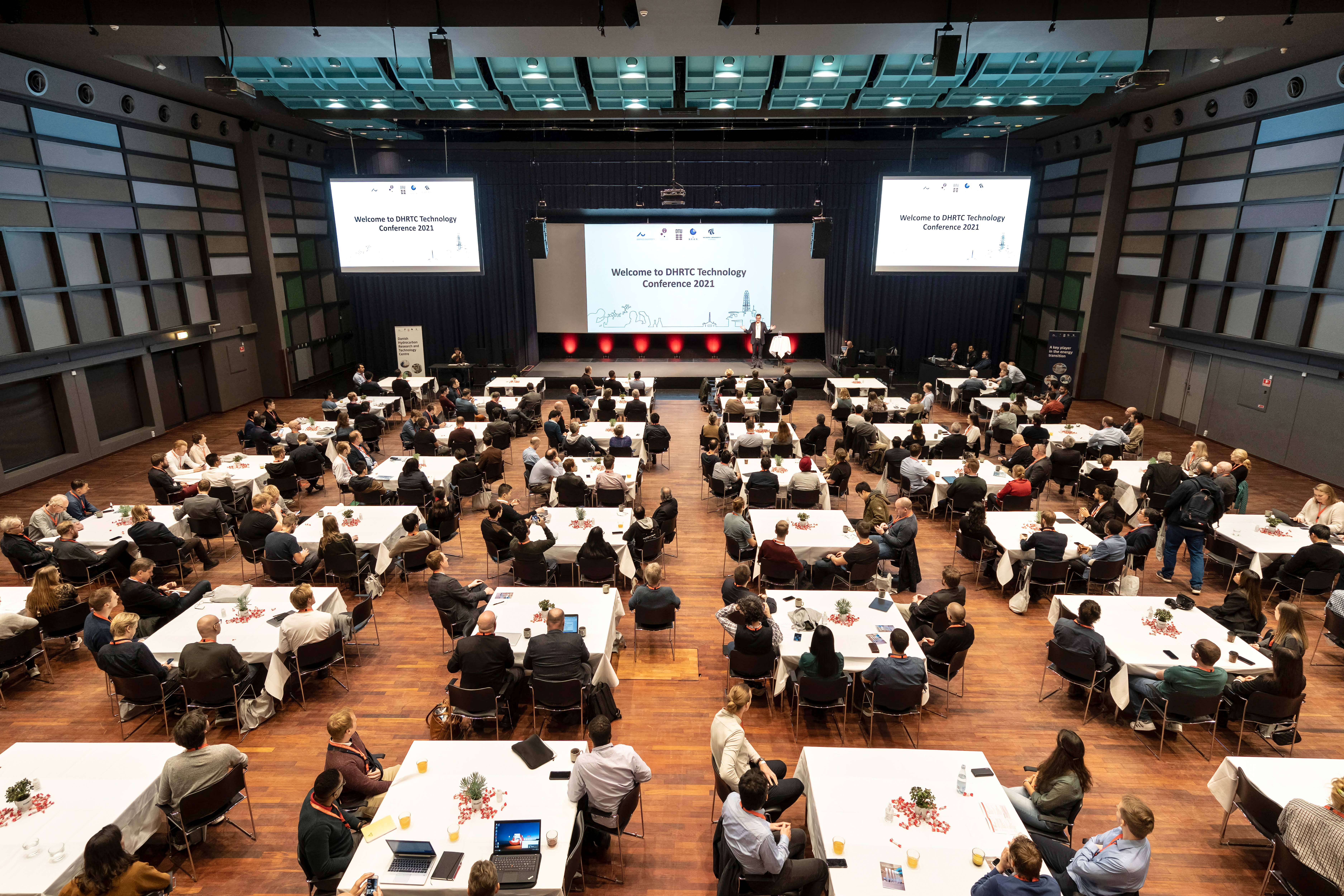 Save the dates already and stay tuned on this page for more information on registration, programme, speakers and much more.
Material from Technology Conference 2021
On 16-17 November 2021, we hosted the fifth Technology Conference with great success.
The doors opened at Comwell Kolding for two days of knowledge sharing, technical presentations, and discussions on how oil and gas research and innovation can contribute to the ongoing energy transition.
In the programme, you can also explore the themes of the technical presentations and read abstracts about the presentations.
Abstracts from the poster session
You can find and read abstracts from the poster session by clicking the links below. The abstracts are divided into eight research programmes.
Presentations from the keynote speakers
You can download the presentations from the keynote speakers below.
Presentations from the breakout sessions
Digitalisation: From Data to Decisions
Green Chemicals
Produced Water Management
Energy transition from an oil and gas perspective, abandonment, and carbon storage