CCS Conference 2023
Save the date for our upcoming CCS Conference 2023 on 6 June at Rungstedgaard.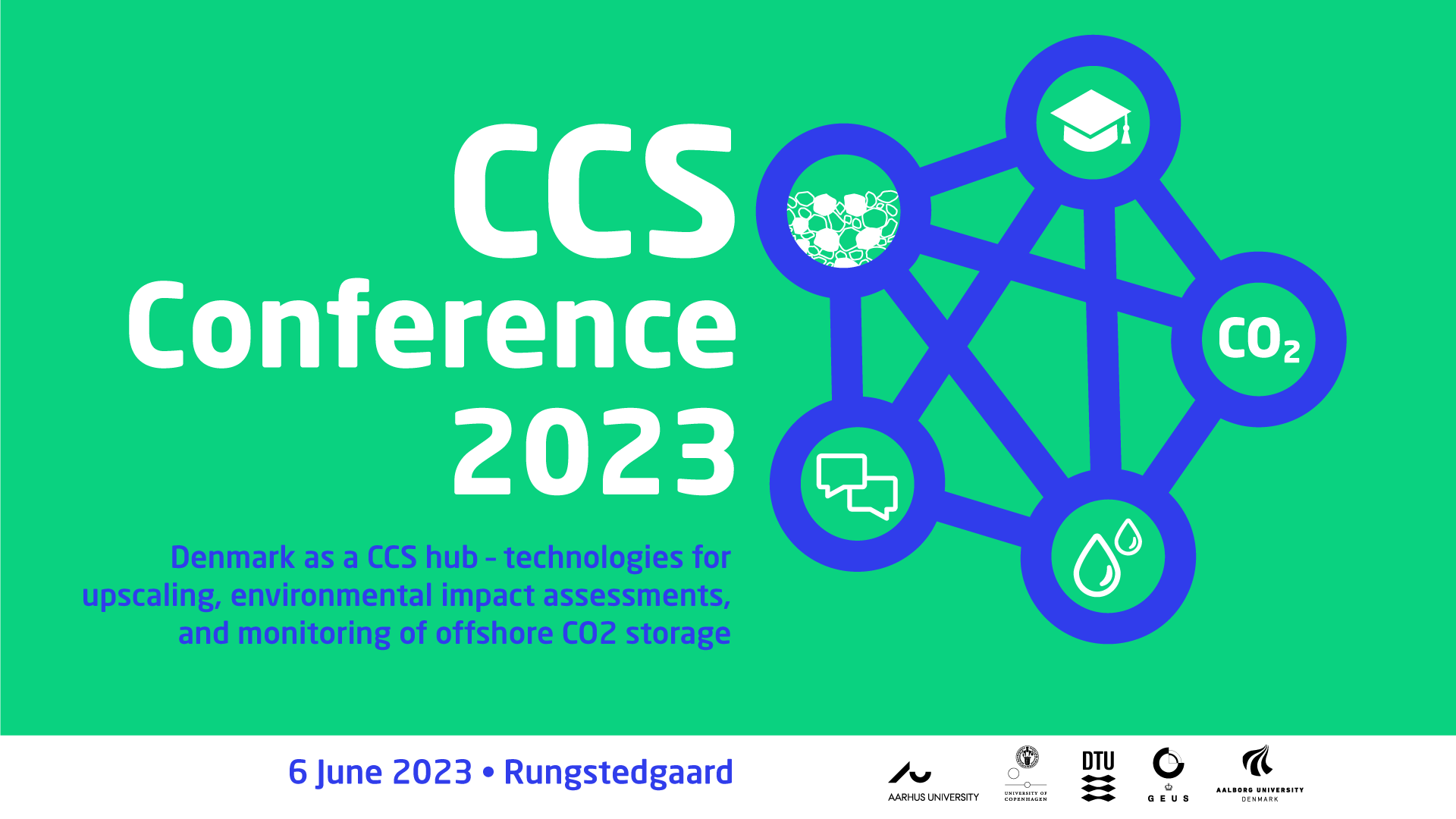 CCS Conference 2023: Denmark as a CCS hub – technologies for upscaling, environmental impact assessments, and monitoring of offshore CO2 storage
With this one-day technical conference, Danish Offshore Technology Centre will bring key actors from industry and academia together to put focus on the latest developments within CCS and the next steps towards upscaling.
CCS is a prioritized technology for addressing climate challenges, and there is consensus that CCS will be key to achieving the goals for CO2 emission reductions.

Preliminary results from the many CO2 storage research and demonstration projects at DTU Offshore are promising. The next big step in CCS will be upscaling and with this follows the need for storage integrity monitoring and environmental management of the entire CCS value chain. This will be the main focus for this year's CCS conference.
The registration will open in March 2023. Stay updated on this page for further information about the conference.