Danish Offshore Technology Conference 2022
The registration is now closed.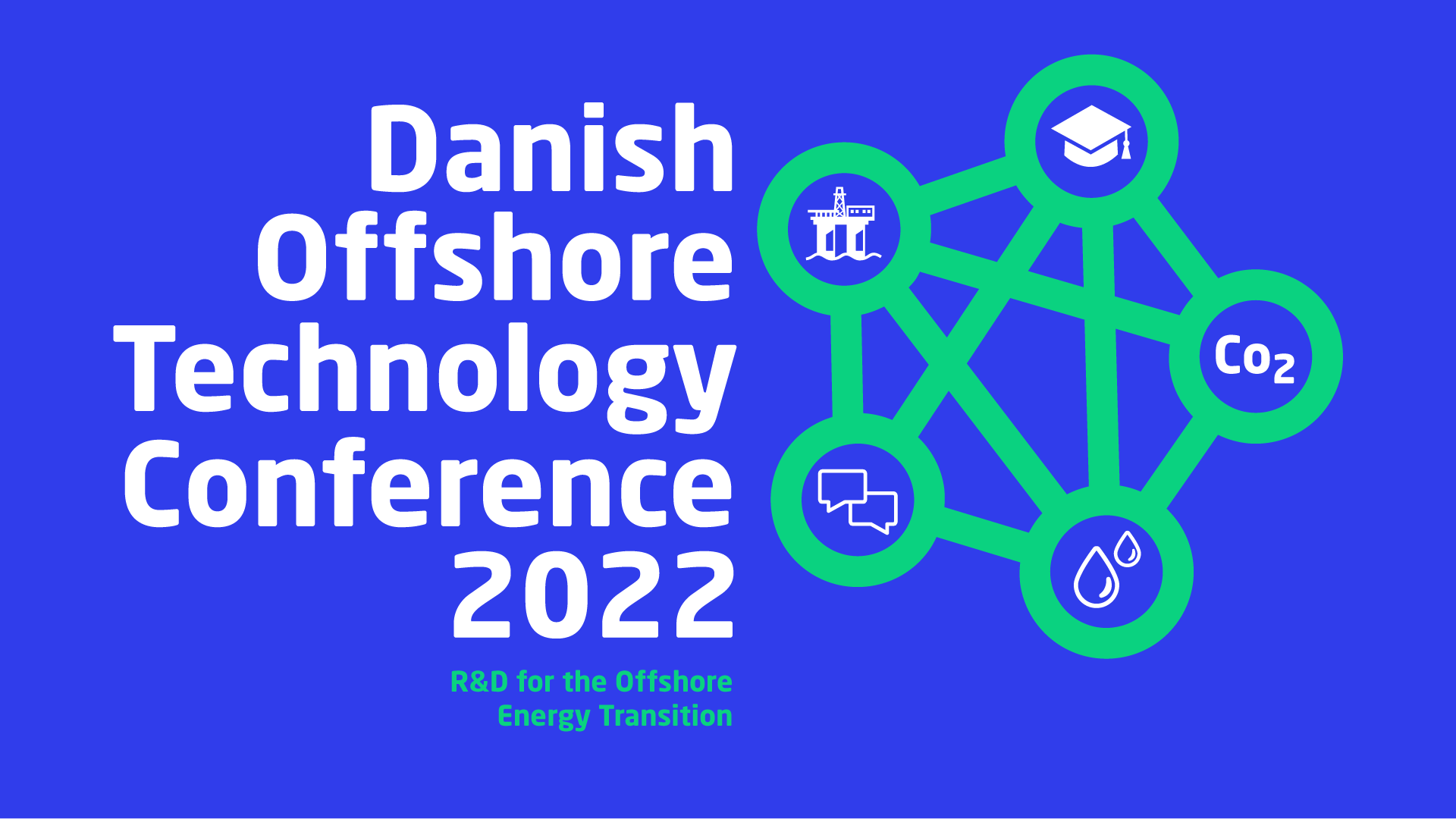 On the 29 and 30 November 2022, we will open the doors for this year's Danish Offshore Technology Conference 2022 at Comwell Kolding.
R&D for the Offshore Energy Transition
How can research and technology development contribute to the all-important energy transition now and in the future? This question and the answers to it will be the pivotal points of this year's conference.
The two-day conference programme is packed with sessions fully focused on innovative solutions for the offshore energy transition. This year, Carbon Capture and Storage (CCS), offshore structures, maintenance, and water management will be in the spotlight, as well as results and perspectives from our extensive chalk research. The programme offers keynote presentations, poster session, and technical breakout sessions.
Conference programme
View the full programme here
After the conference, presentations and abstracts will be made available for download here.
THE REGISTRATION IS NOW CLOSED!
We look forward to welcoming our 260 participants from academia and the industry to the conference.