Send us your ideas
We are always open to ideas that can contribute to new, value-adding solutions in the Danish North Sea offshore sector.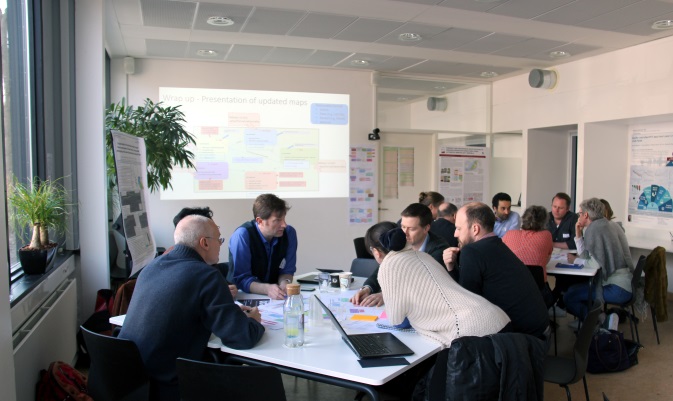 Our purpose is to solve specific challenges in the Danish offshore sector, which is why we have developed a process approach that strikes the right balance between research and application.
Portfolio perspective provides progress overview
Our portfolio perspective means that we can make a solid, continuous assessment of whether our research creates value and whether we have the right composition of programs that respond to a wide range of challenges in the Danish part of the North Sea. We evaluate the research programs on the same terms and create a transparent process that gives the researchers and DUC certainty that our research is sending us in the right direction. At the same time, the process approach gives us a tool to prioritize our resources where they produce the best results.
Ongoing evaluation of prototypes
One of the cornerstones of our approach is our evaluation of prototypes, where we also look at new project proposals and assess their strategic business potential. Every third month we have a structured review of the various research programs and evaluate progress with respect to: knowledge environment, commercial potential, budget for the prototype and risks associated with the project. In this way, we ensure that the projects move according to plan and identify the obstacles that may stand in the way of progress.