Danish Offshore Technology Conference 2023
The Danish Offshore Technology Conference 2023 sets the agenda on how innovation and sustainability in the offshore sector contribute to the energy transition.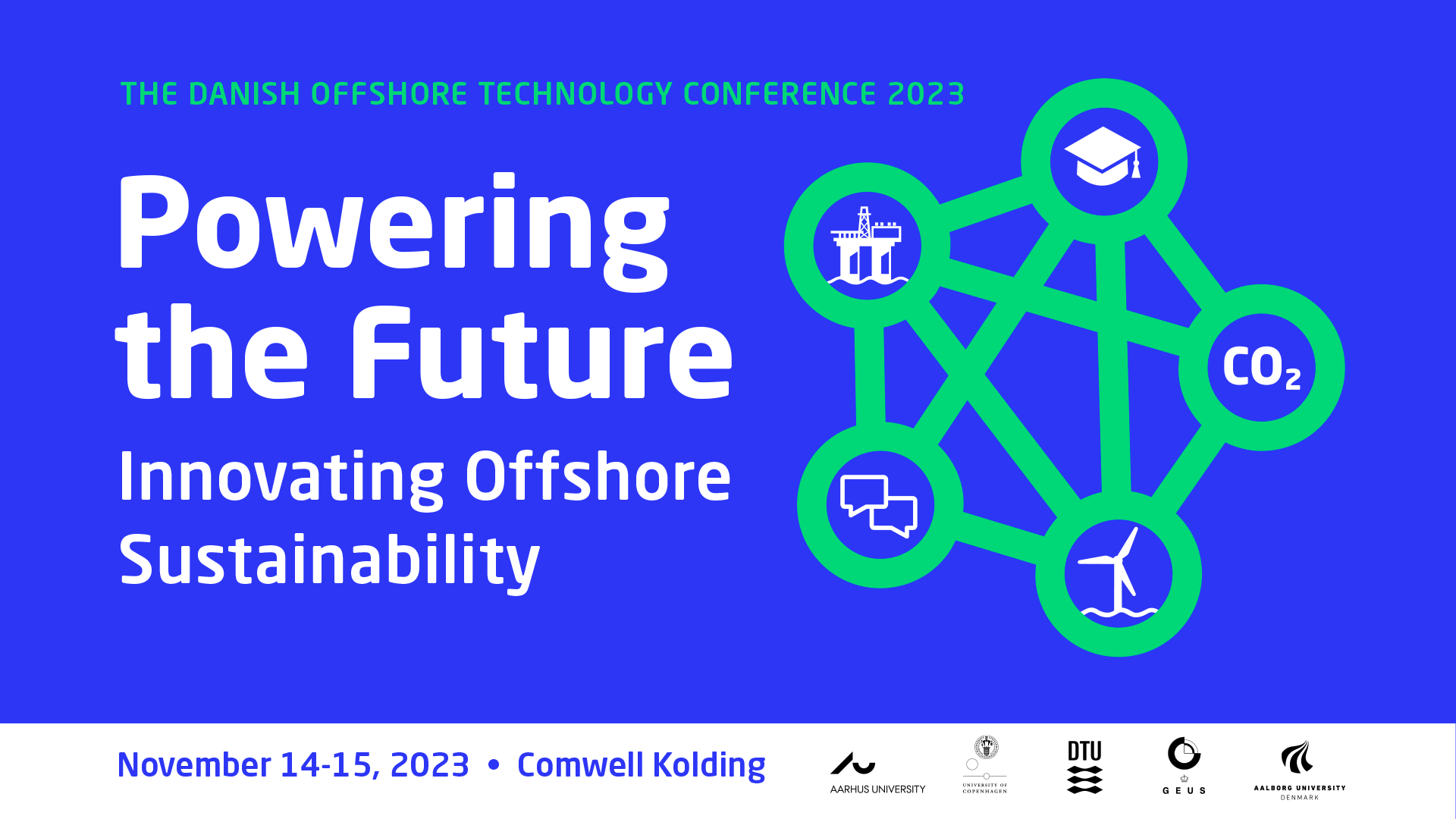 The offshore sector is more important than ever, whether it is viewed from a strategic, supply, environmental, or climate perspective. Hence, new technologies and innovation are key for the offshore industry and its increasing role in the energy transition.
This year's Danish Offshore Technology Conference connects the dots between the many initiatives which have been launched: Energy islands, windmill parks, carbon storage, and future technologies such as PtX. There is a need for a systems approach to understanding synergies, possibilities, and environmental impact, and DTU Offshore is looking forward to starting the conversation about this with a mix of keynote speeches and deep dive technology sessions.
The conference is also a great networking event with the always popular poster session. As a new feature, there will be time slots allocated to networking through an AI-based conference app.
Learn more about the program and sign up here.
The registration deadline for the conference is November 3, 2023.