Young Researchers' Day
Young Researcher's Day 2023 was a big succes - save the date 24 May 2024 for the next YRD.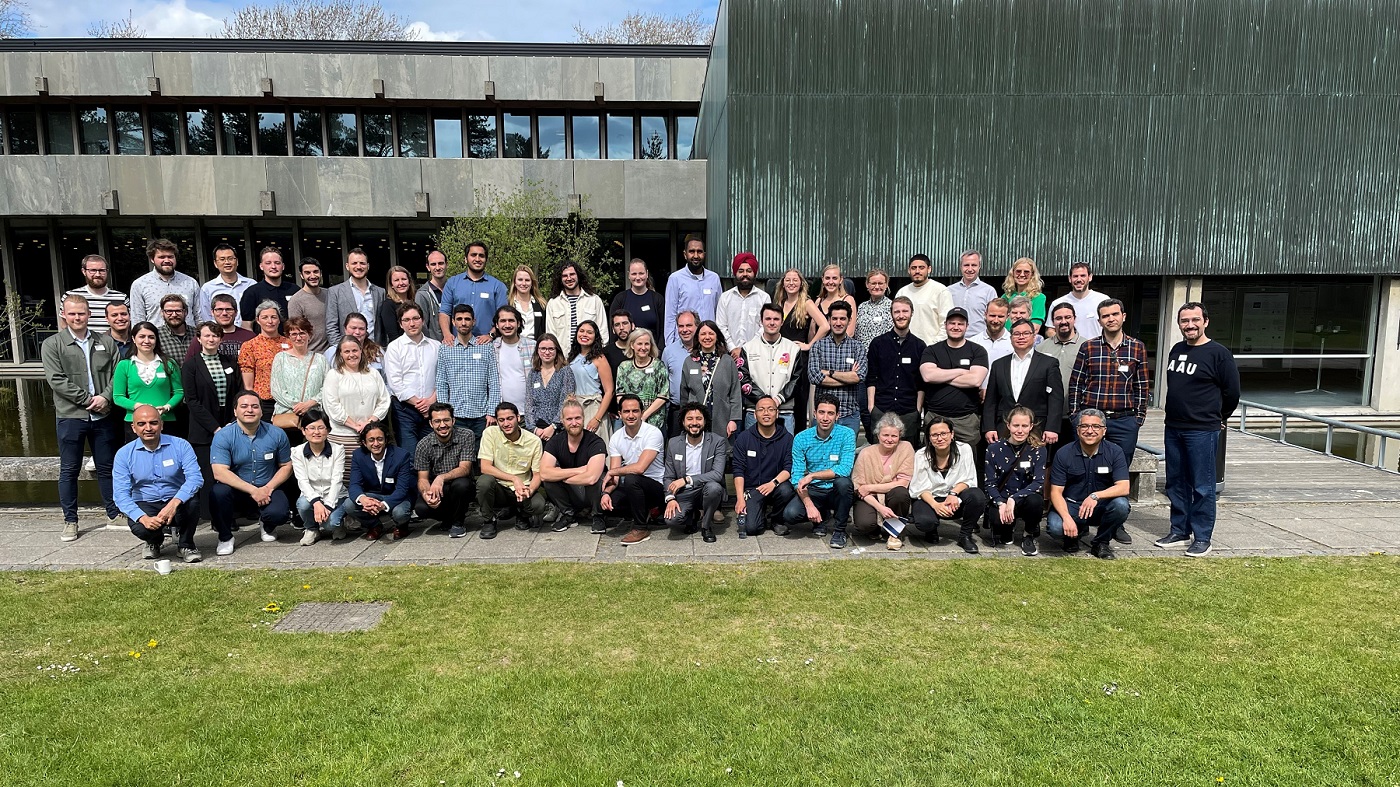 Young Researcher's Day 2023
Danish Offshore Technology Centre held the annual Young Researcher's Day (YRD23) on 12 May 2023.
The event was held at the DTU Campus in Kgs. Lyngby and featured poster sessions and elevator pitches by the young researchers. The goal of YRD23 is to showcase the research of young researchers within our network and provide a platform for sharing their work and fostering new and existing collaborations.
Participants have the option to register as either a viewer or a presenter. While presenters are required to prepare a poster and an elevator pitch, YRD23 is open to all interested parties, including academics, industry professionals, and members of the general public, to attend as viewers and engage in discussions with the young researchers.
In addition to the poster sessions and pitches, the event also includes team-building activities, dinner, and socialization opportunities in the afternoon, exclusively for the presenters. YRD23 presents a unique opportunity for young researchers to develop and showcase their scientific dissemination skills while receiving feedback from their peers and learning about new research in different areas within the network.
08:30-09:00 - Registration and icebreaker with coffee and tea

09:00-09:15 - Welcome speech

09:15-10:00 - Elevator pitches (round 1)

10:00-10:45 - Poster Session (round 1)

10:45-11:30 - Elevator pitches (round 2)

10:30-12:15 - Poster Session (round 2)

12:15-12:45 - Lunch

12:45-13:30 - Elevator pitches (round 3)

13:30-14:15 - Poster Session (round 3)

14:15-14:30 - Coffee break

14:30-15:00 - Best poster award and closing of scientific session

15:00-15:15 - Meet and walk to building 375 (presenter only)

15:15-17:30 - Team building (presenters only)

17:30-21:00 - Drinks, dinner, and socializing (presenters only)
Venue
Glassalen (the Glass Hall), DTU Building 101A. Technical University of Denmark (DTU).
Link to the map: https://bit.ly/3Jp9uzl.
Please contact the YRD Team if you have any questions.
The next event will be held Friday 24 may 2024.