PACE Conference 2024: Sustainability in Plug and Abandonment
We are proud to be co-hosts of the next international conference in the PACE network, this time with sustainability in plug and abandonment as the main topic.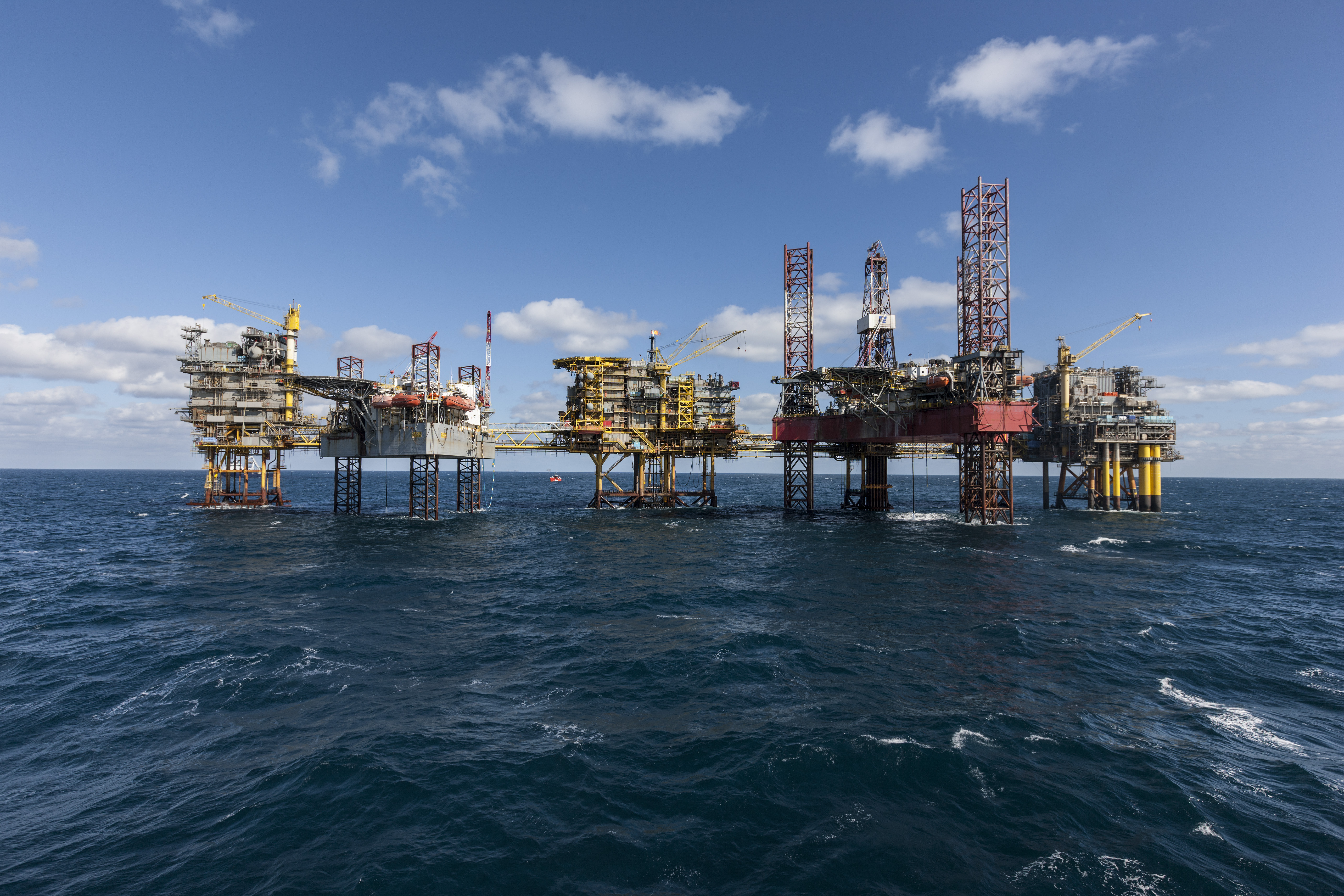 With many offshore oil fields reaching the end of their productive lives, operators are preparing to decommission a substantial number of wells in the coming years, with well plugging and abandonment responsible for up to 40% of total decommissioning costs worldwide.
The PACE (Plugging & Abandonment Collaborative Environment) network is hosting its next conference in Denmark in the spring of 2024. The main theme will be sustainability and covers:
Determining CO2 footprint
Tools for re-purposing wells (e.g. geothermal / CCUS)
New materials
Alternative to rig based P&A (including solutions for through tubing logging and dealing with control lines)
Each meeting is two full days for members and one and a half days for non-members. Day one involves a full day of knowledge-sharing presentations and facilitated discussions. The facilitated discussions will include subjects such as case studies, lessons learnt, technology needs and technical standards set around a topic agreed with the steering committee.
In the morning of day two, PACE network members provide the audiences for two Technical Forum sessions run in parallel; an Operators' forum and Service Providers' forum. In the operator's forum the individual presenters have the opportunity to present their technology in front of their end-users only, and make a request for funding, field trials, joint research, or whatever it is they need to progress their product/service to the next stage. In the service providers' forum, presenters have the opportunity to discuss with the member service providers how they might work together in a manner that enhances their respective capabilities.
Companies wishing to present at these sessions can request a Technical Forum Application Form from OTM. The afternoon of day two continues with knowledge-sharing presentations and facilitated discussions, and concludes with a review of actions and setting the next meeting topic.
More info follows - save the date!