Environmental impact
DTU Offshore research aims to significantly reduce the environmental impact from energy production and consumption through a wide range of projects and angles.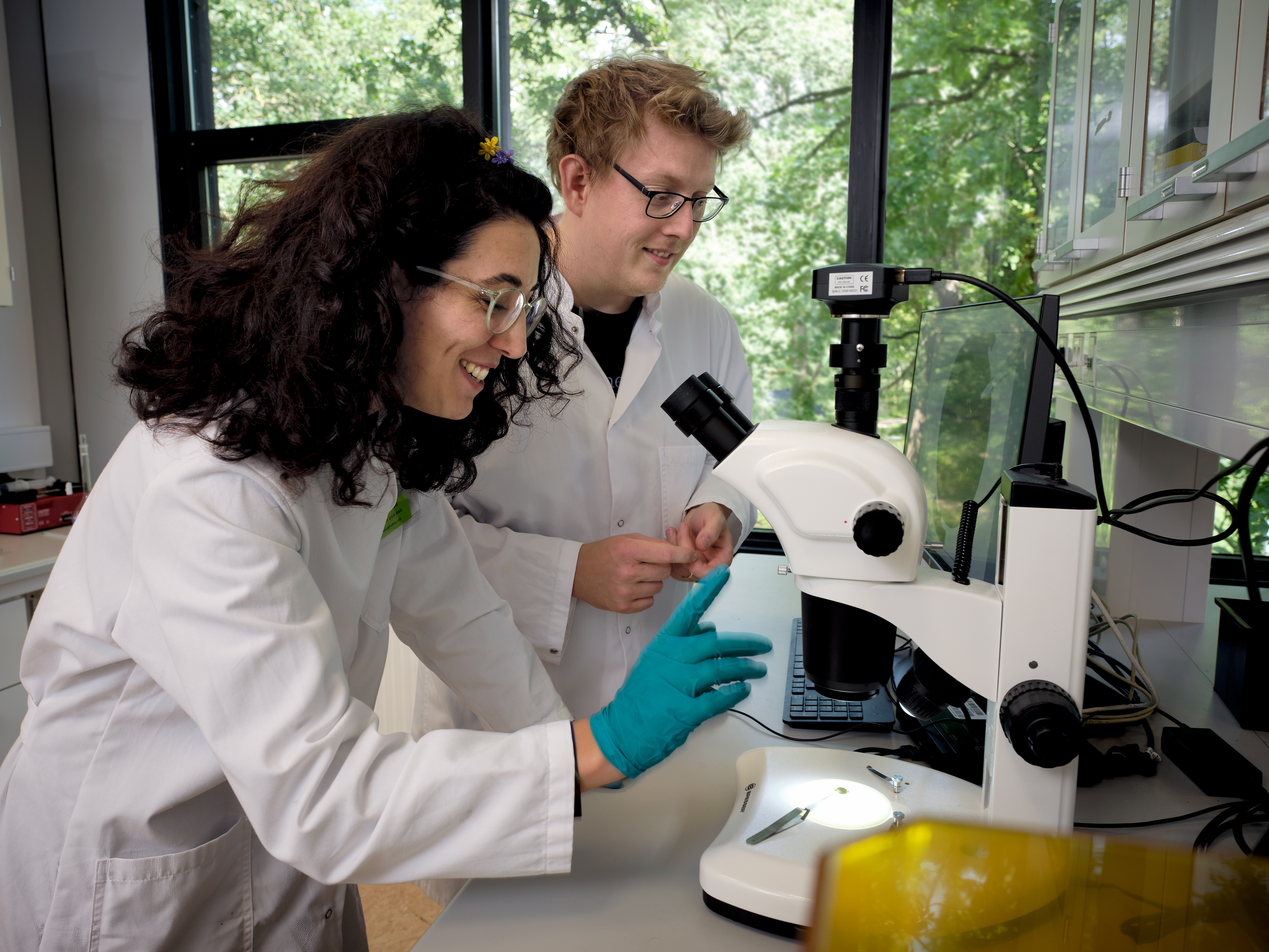 In a world where environmental sustainability is paramount, DTU Offshore is dedicated to innovative and sustainable research aimed at significantly reducing the environmental impact of energy production. Through a diverse array of cutting-edge projects, we are committed to contributing to the energy transition.
The centre envisions equipping industries with the tools they need to address environmental challenges head-on. We are at the forefront of delivering a comprehensive suite of solutions, including:
Advanced sensors

State-of-the-art monitoring systems

Produced water reinjection (as an alternative to discharge to sea): Addressing the injectivity challenges faced when produced water is re-injected into tight chalk formations.

An Intelligent Testing Strategy that significantly exceeds current OSPAR guidelines for the assessment of the environmental impact of wastewater discharged to the sea.

Develop new treatment technologies, accurate online monitors and optimization strategies that accurately target to reduce toxic components.

Responsible plug and abandonment of oil and gas infrastructure

Develop new effective green chemicals that will replace conventional (and toxic) treatment chemicals like H2S scavengers, biocides and corrosion and scale inhibitors.
Based on years of experience working in and with the offshore sector, DTU Offshore is ready to apply that knowledge in a new era in energy production.
The centre is transforming the landscape of industrial operations, offering sustainable solutions that not only reduce environmental impact but also drive efficiency and profitability. Join us on this journey and contact us if you have an idea or challenge that we should investigate.